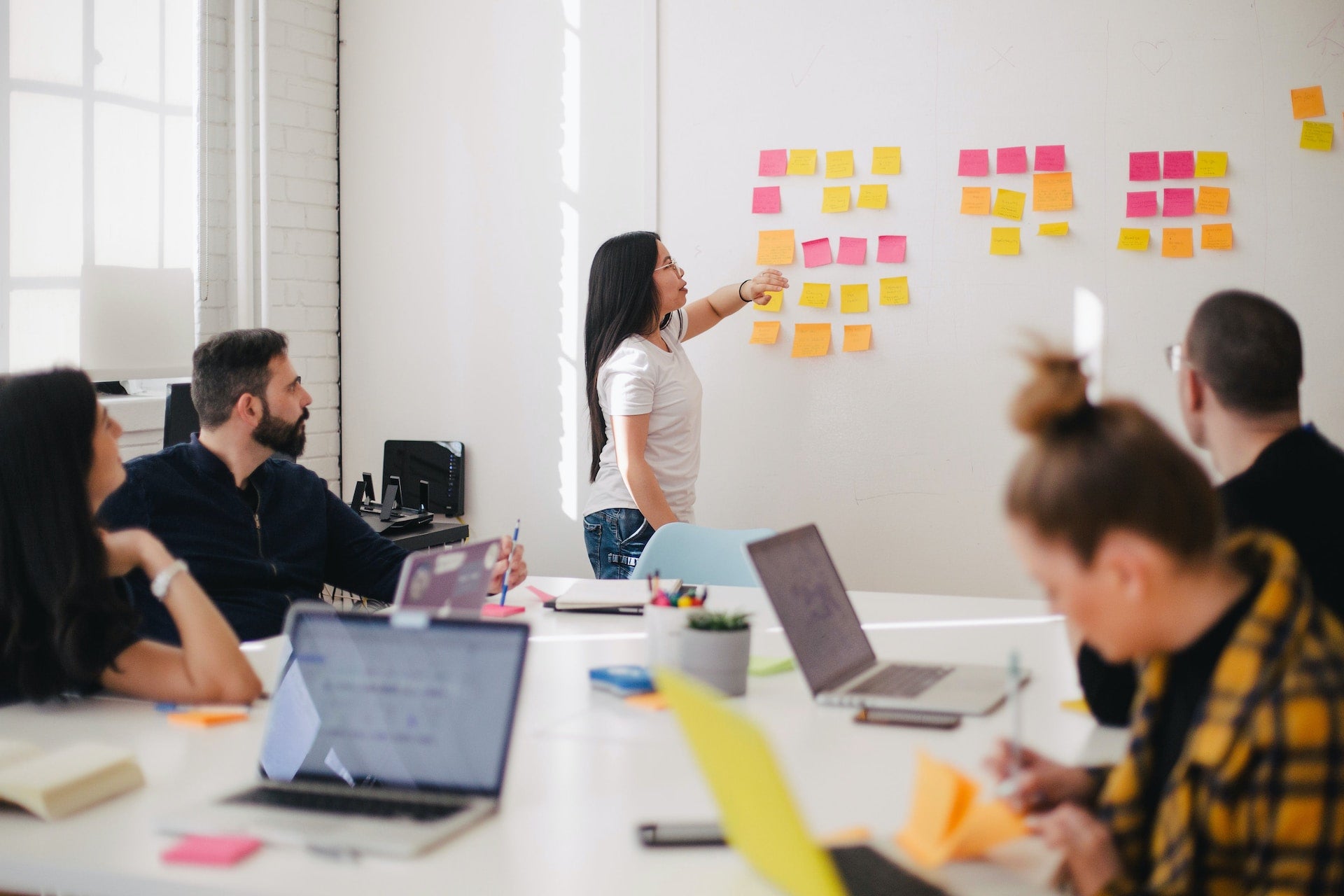 Our Story
PrismXR, is dually headquartered in Singapore and Los Angeles and was founded by a group of enthusiasts and talented engineers in XR (extended reality) and spatial computing in 2022.
LEARN MORE
Our Mission
Bridge the virtual with reality for endless explorations.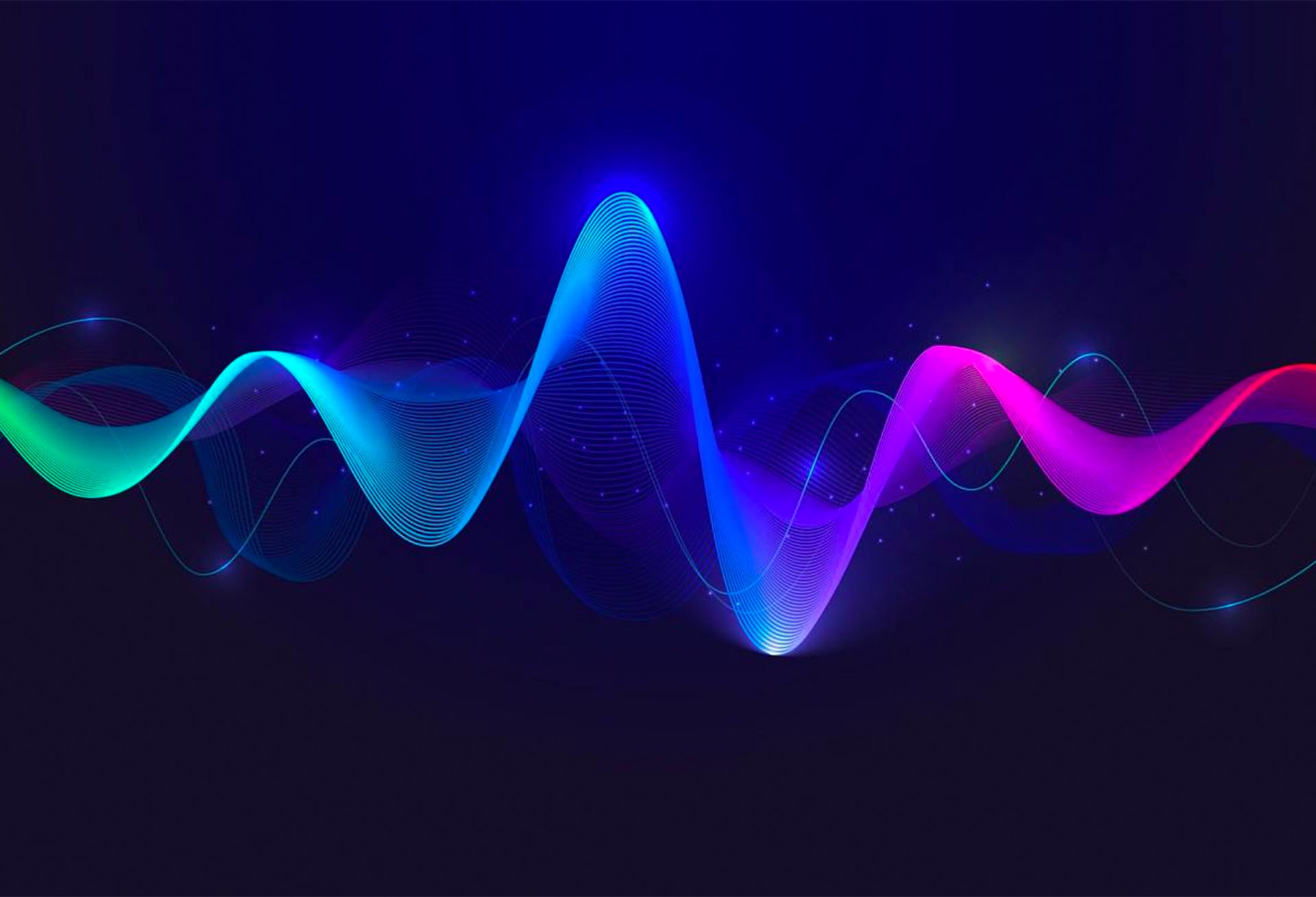 InstaAudir
Low latency spatial audio to enhance your immersive experiences in the virtual world while keeping aware surroundings in reality.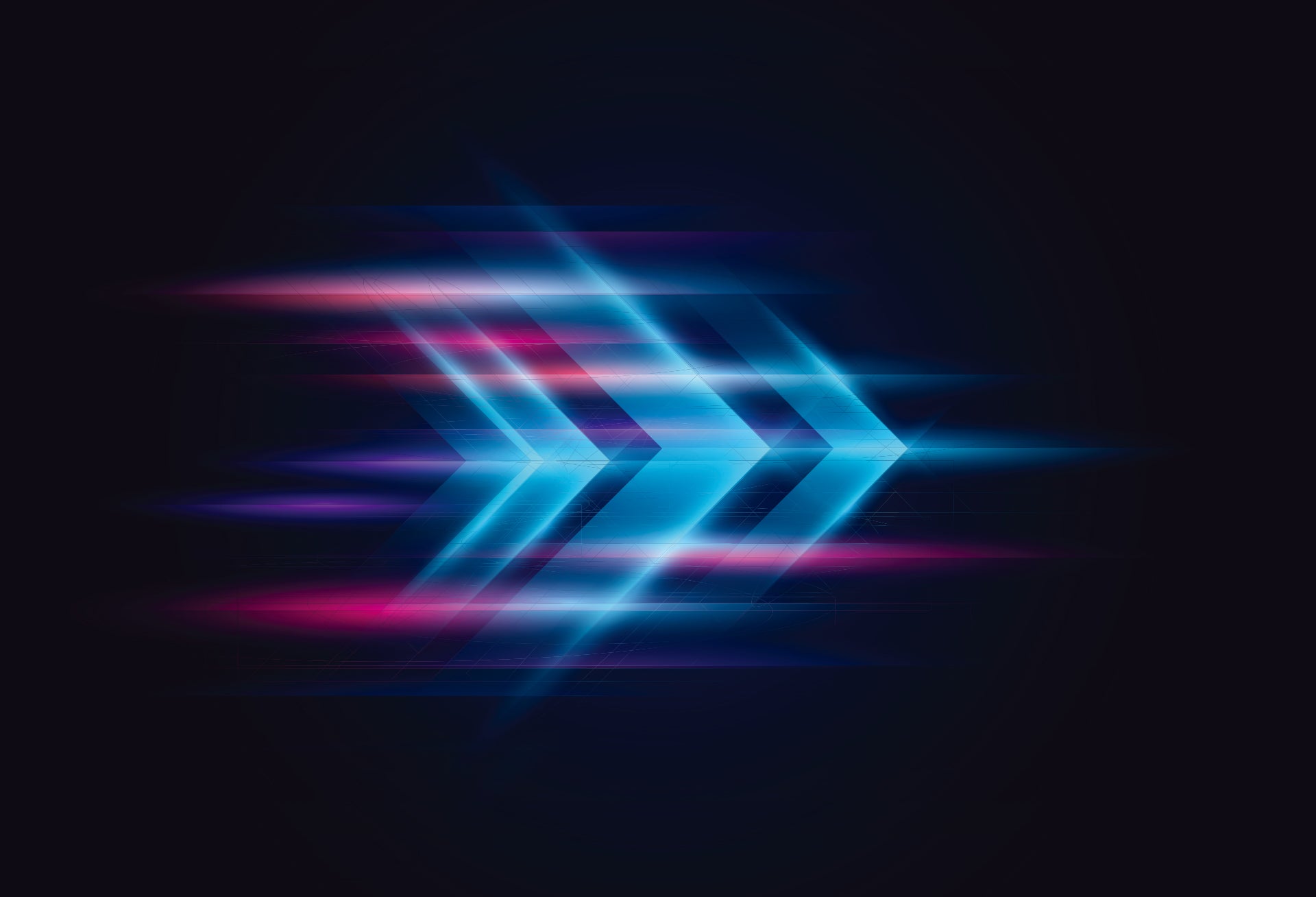 BlizPwer
External power solutions with ergonomic design to support extended battery work hours and swift charging.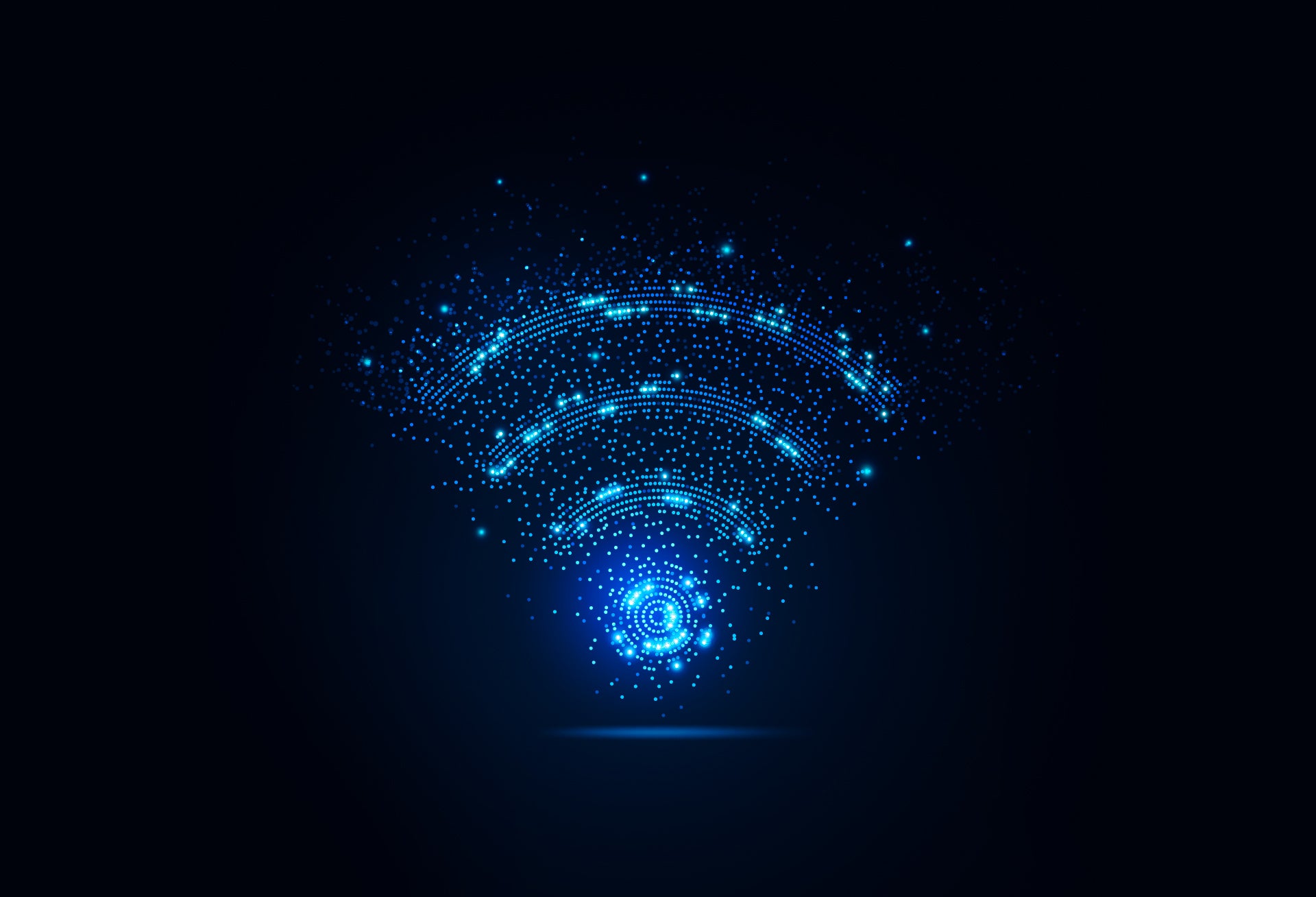 PrismPulse
Wireless connection for highspeed communication  between XR devices and computers and data streaming, facilitated by private fast link channel and proprietary protocols.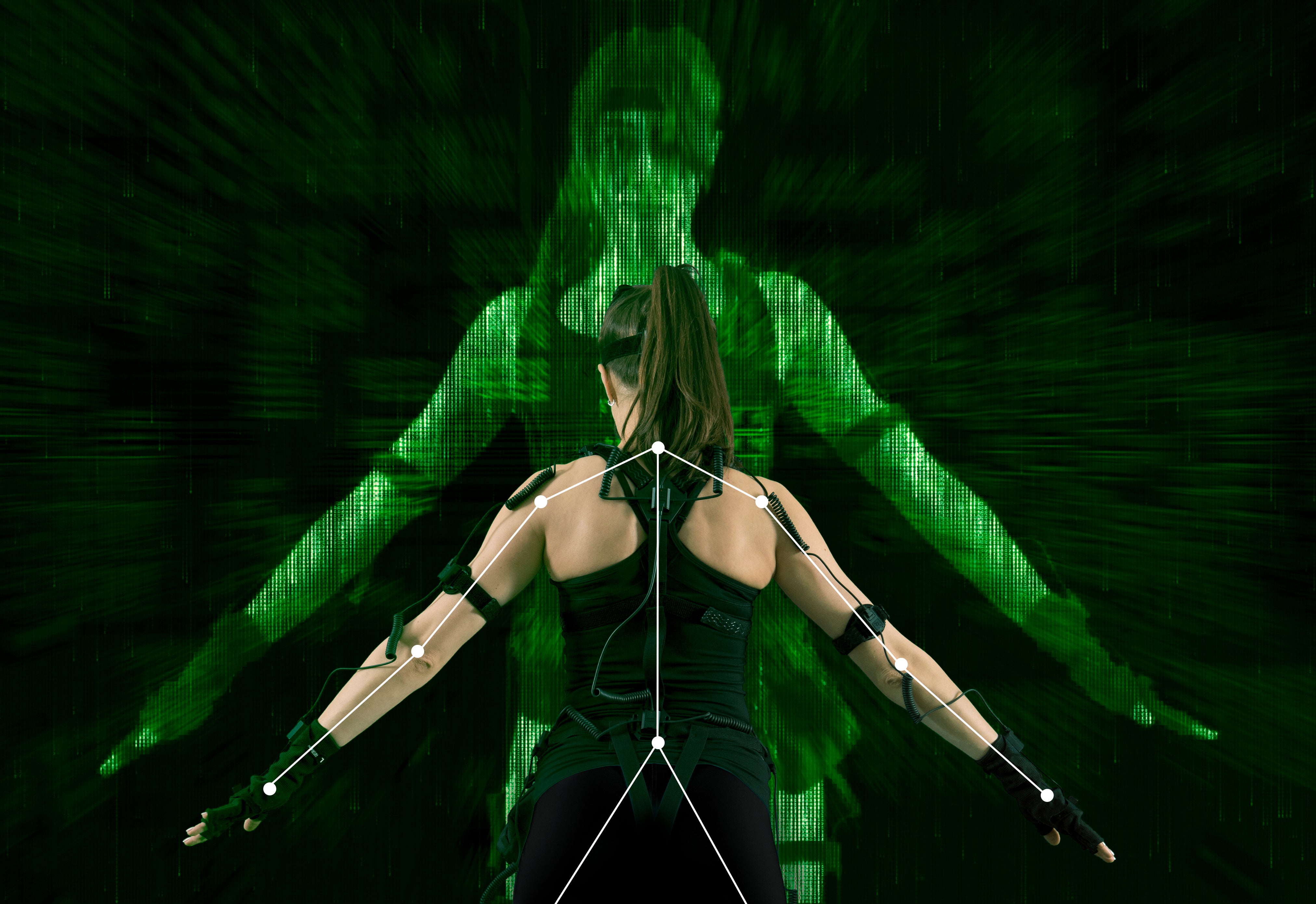 RexiProk
An accessory is no longer just a stand-alone piece, with RexiProk each PRIXMXR gadgets are connected and echoed between the physical and virtual worlds. Each of your move or action counts.