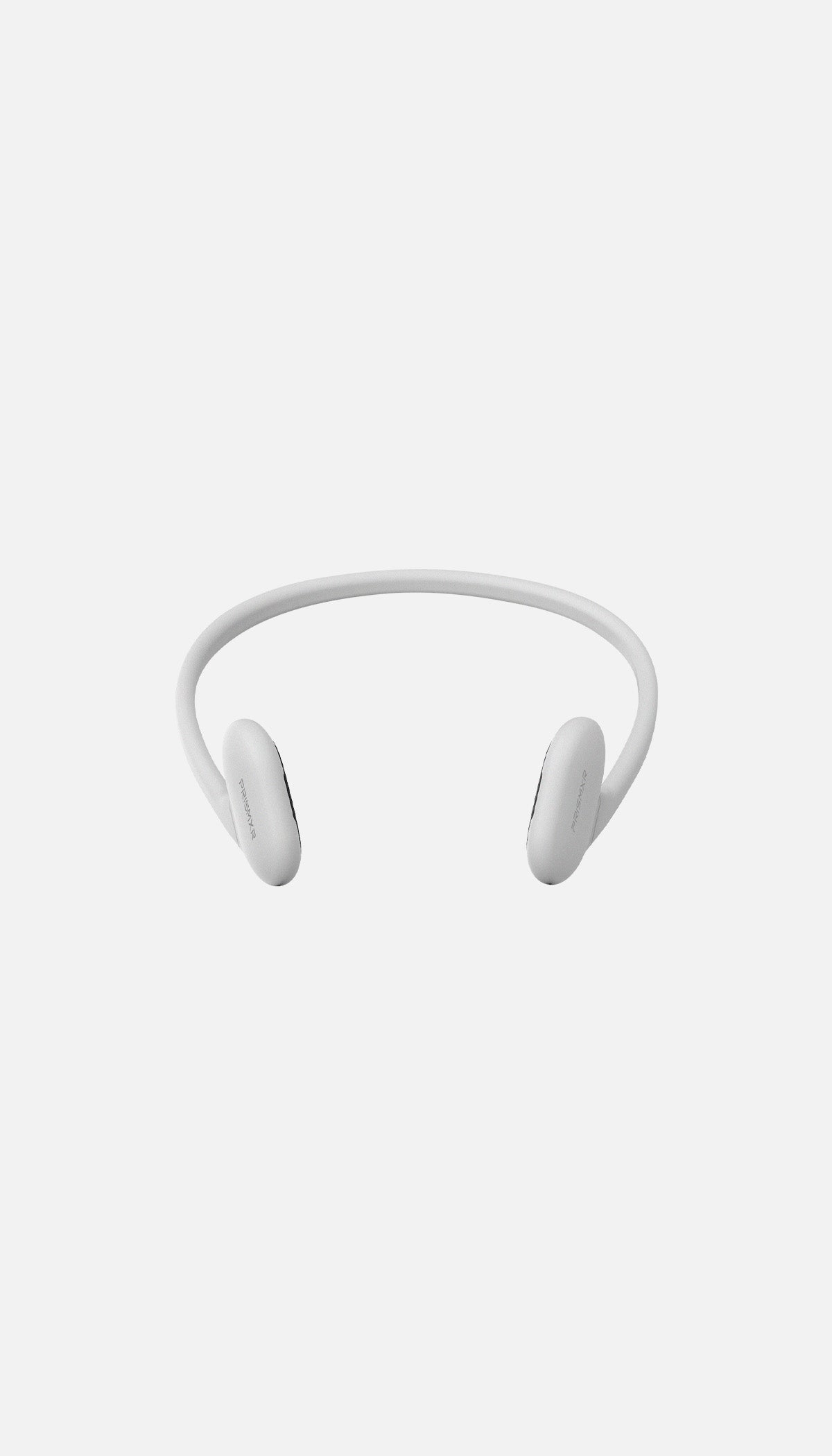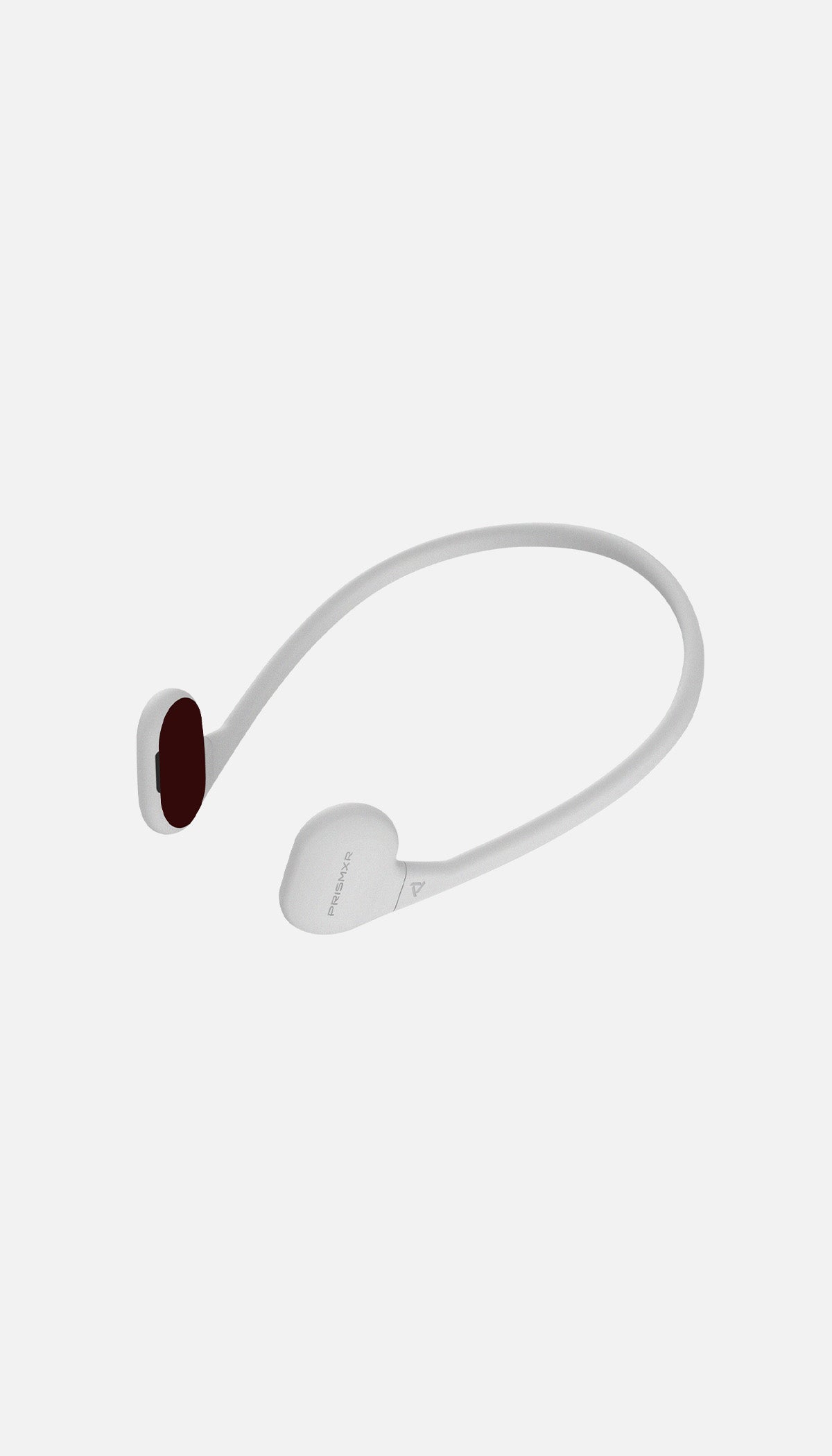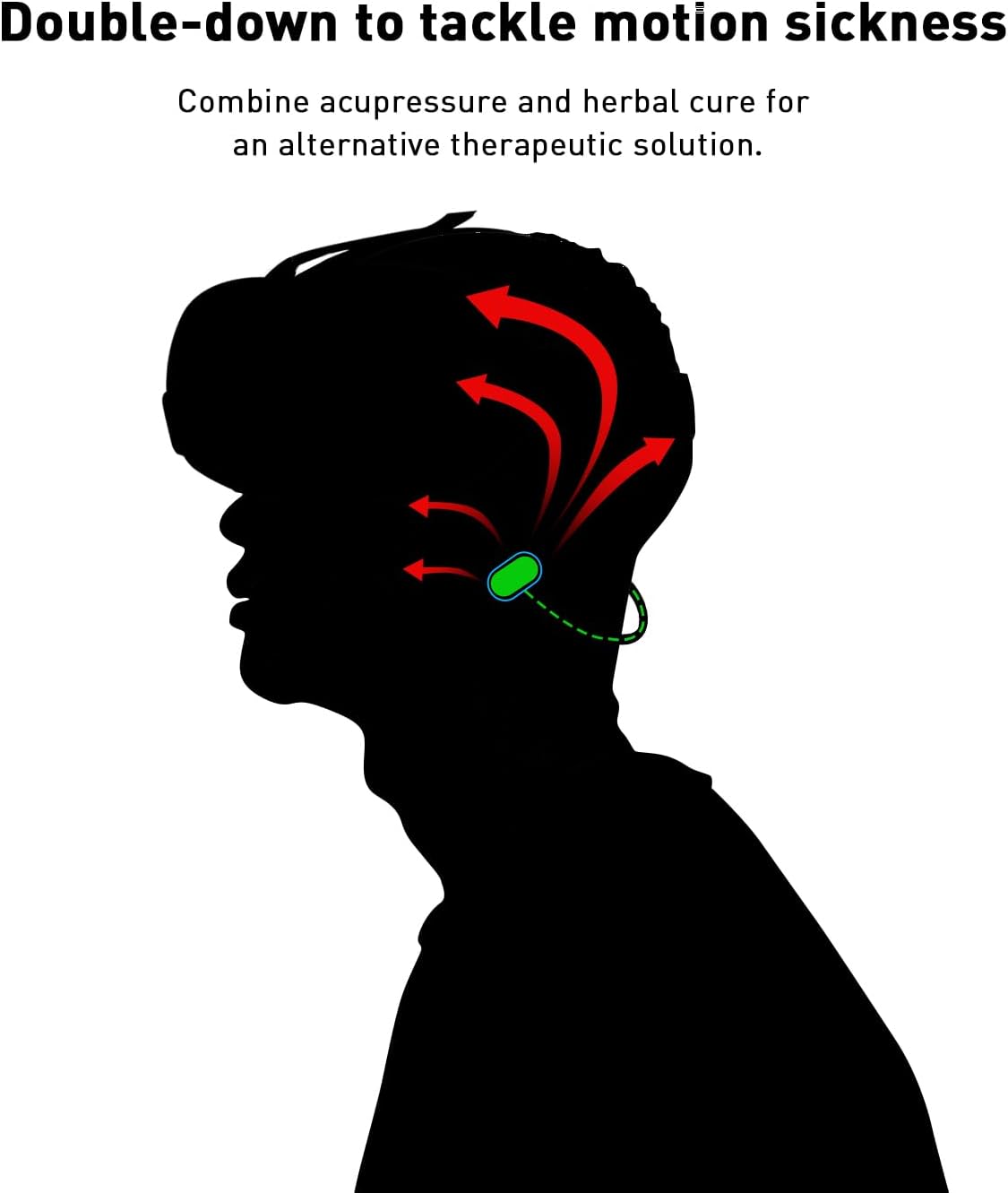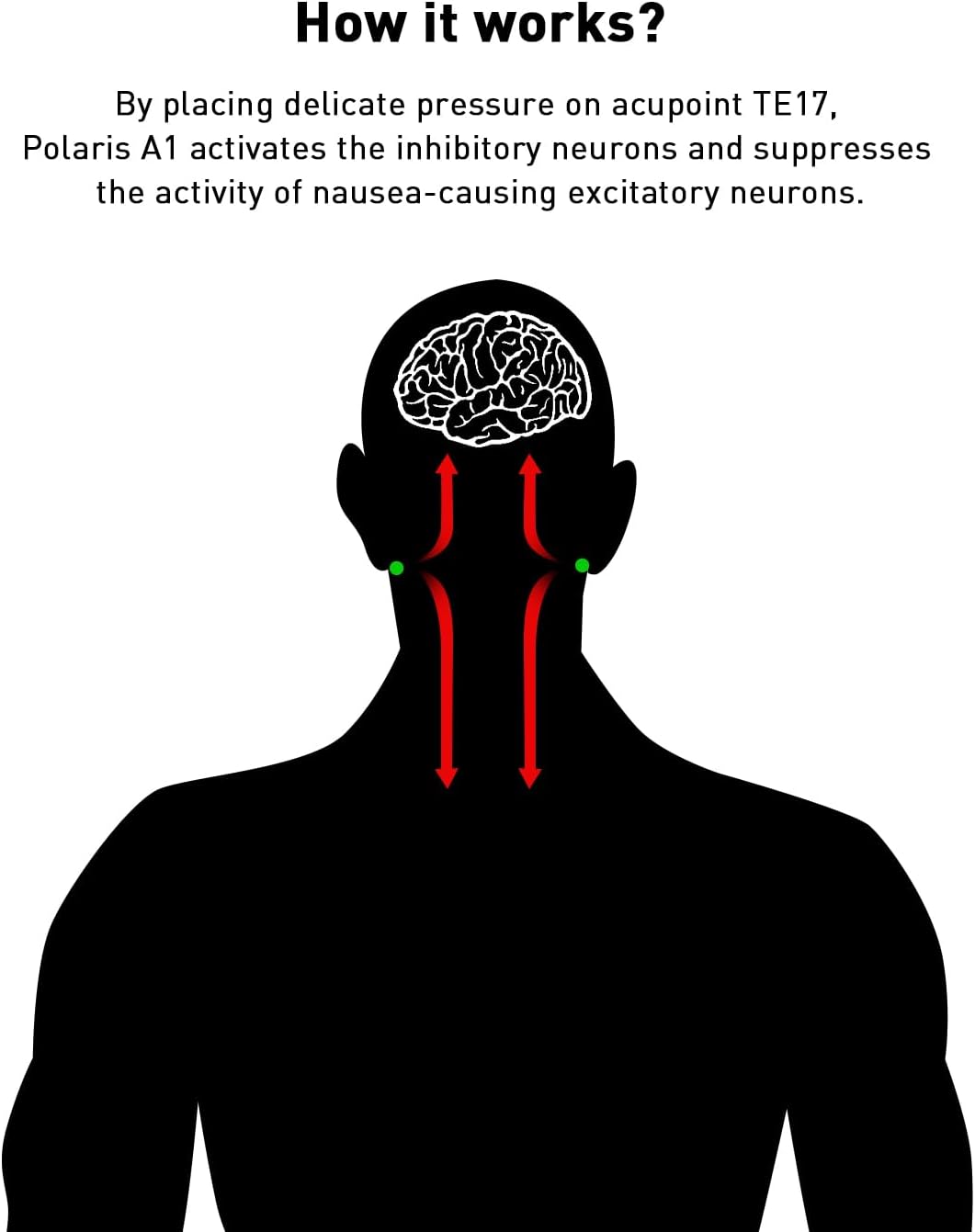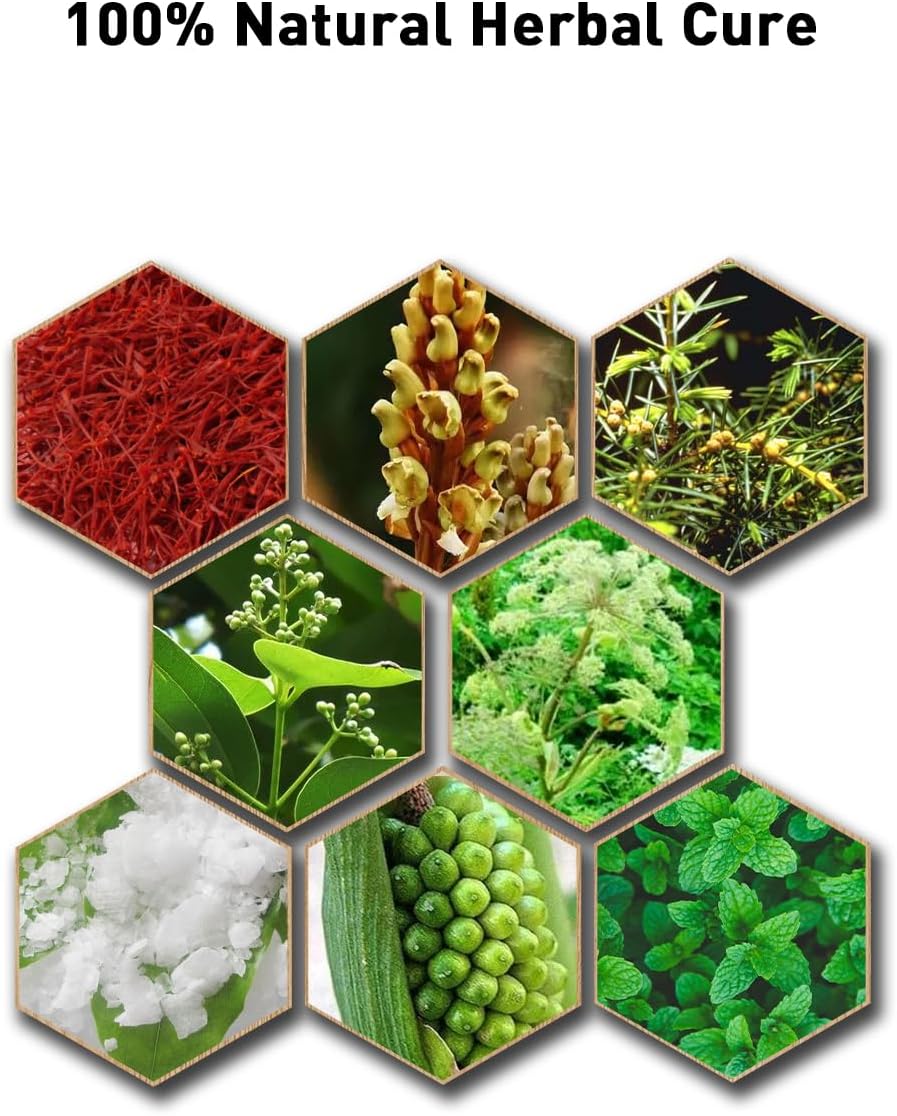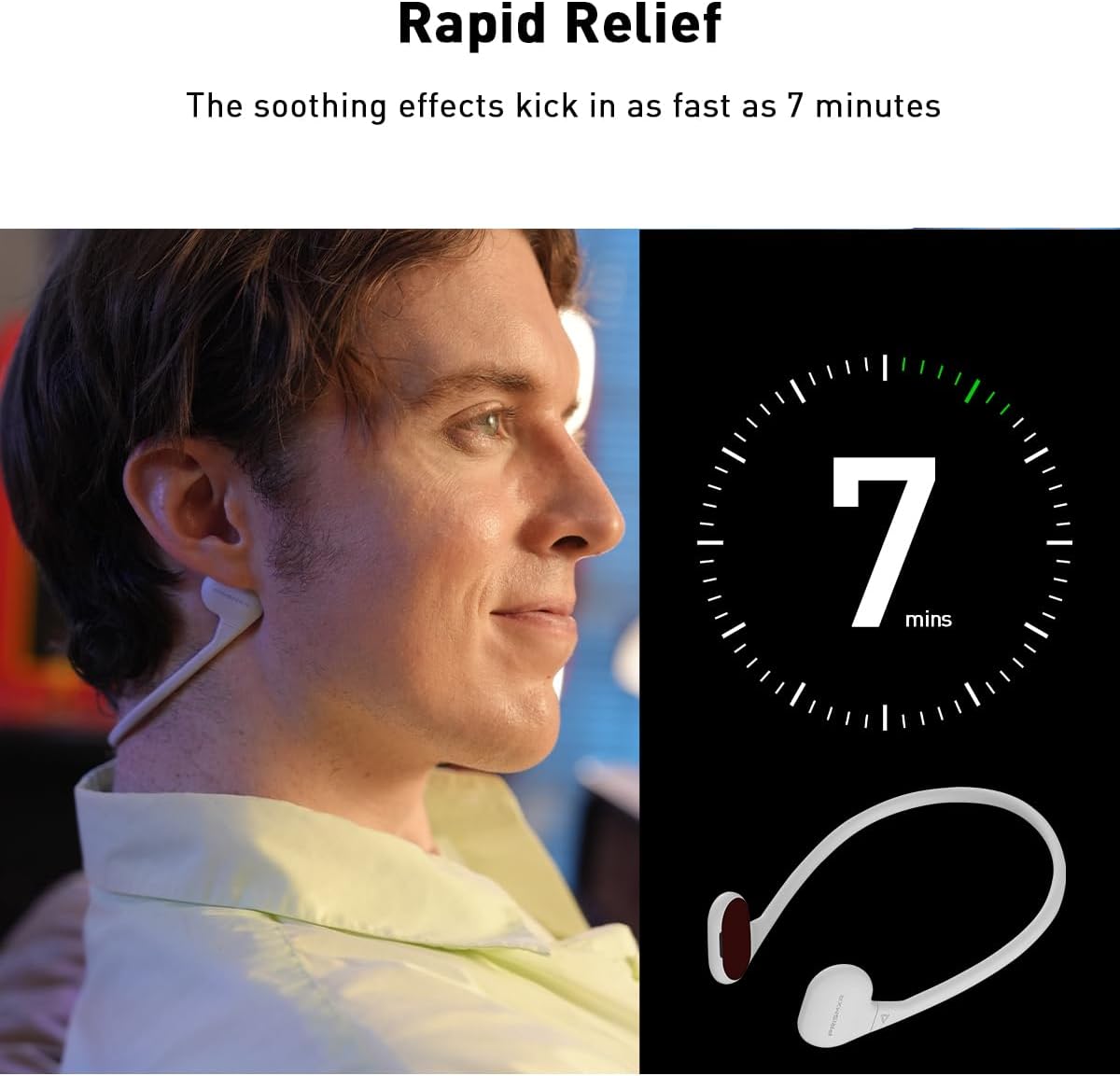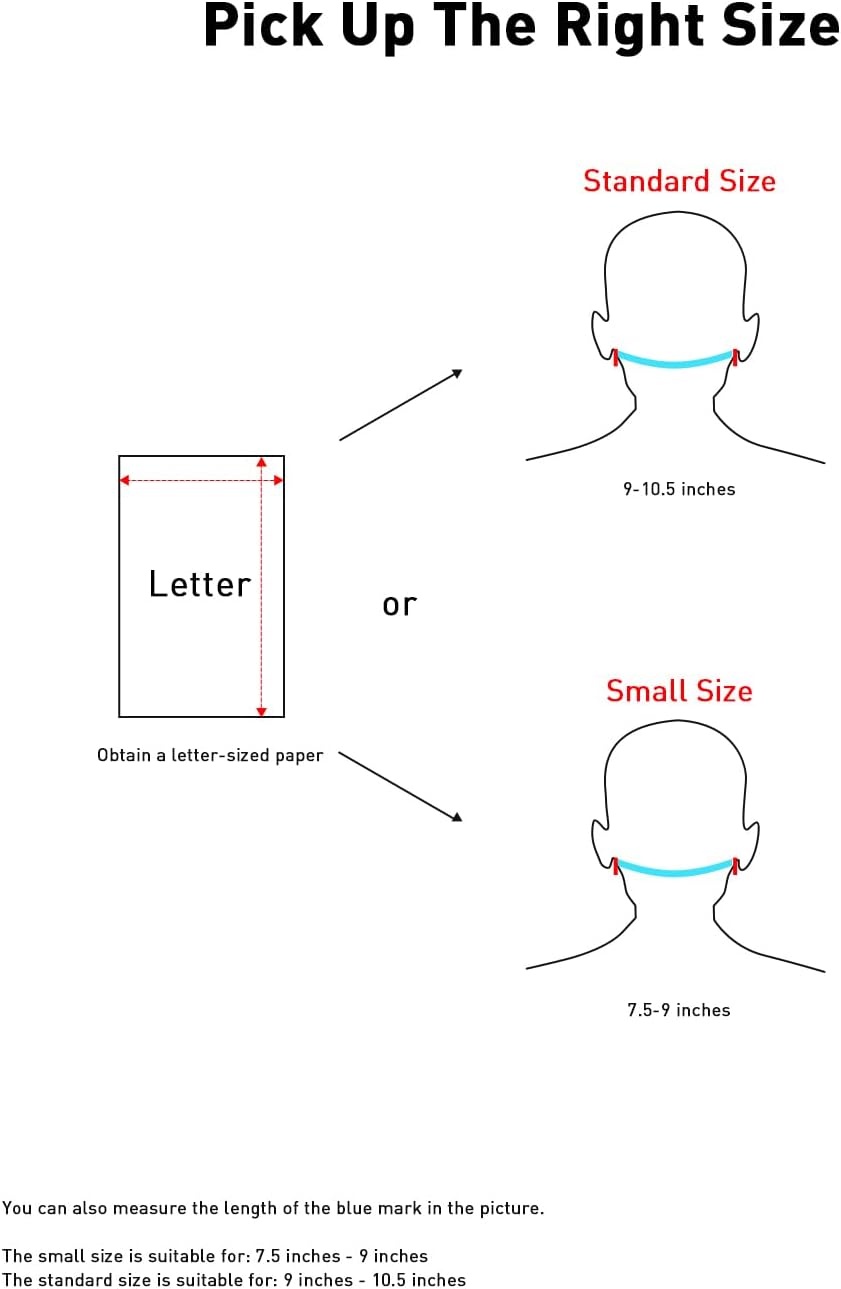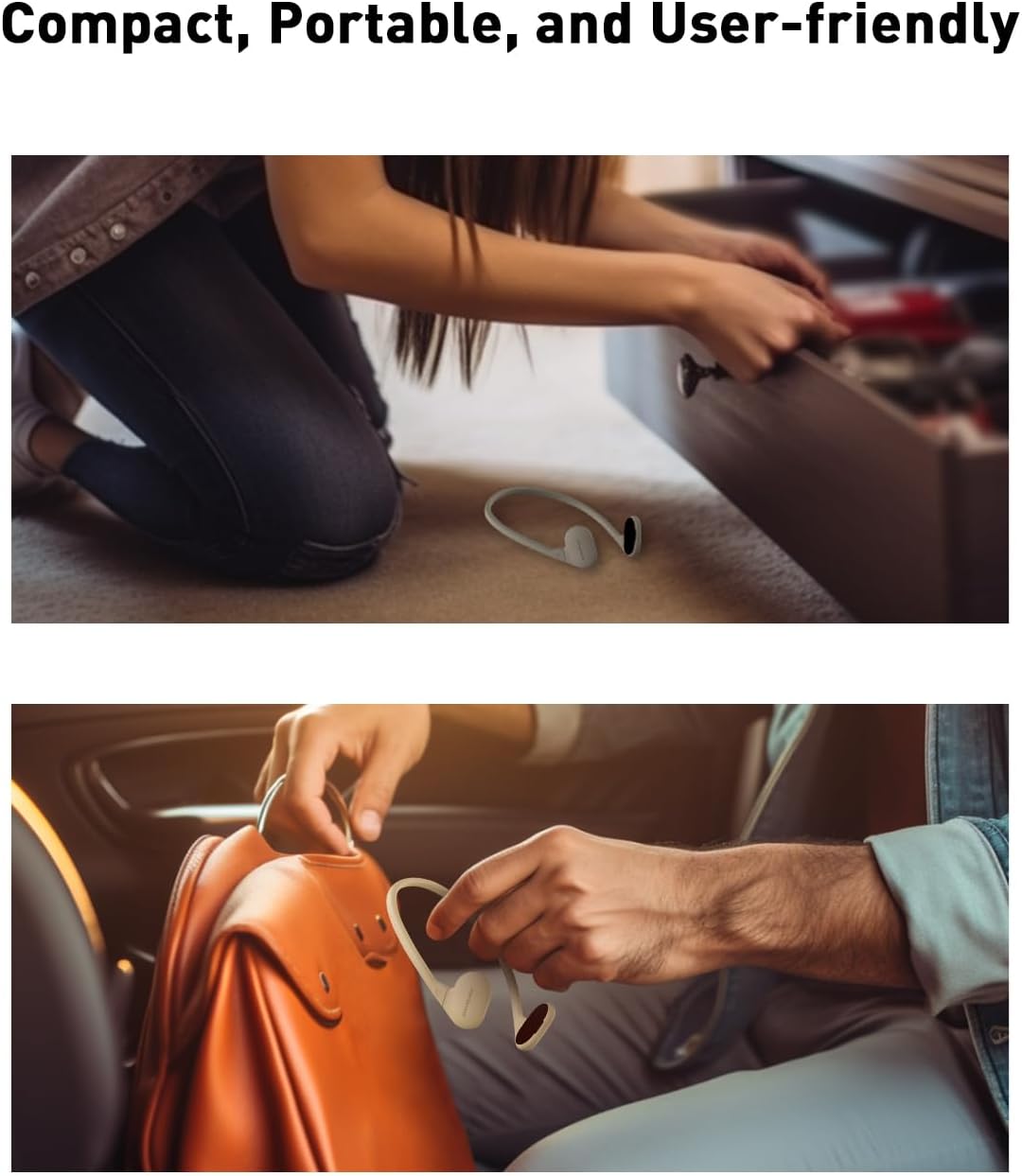 Polaris A1 VR Motion Sickness Relief(MSR) Headband
ATTENTION: The Polaris A1 is designed to gradually alleviate VR motion sickness. Start with VR content that induces mild motion sickness and increase usage over time. As you adapt, motion sickness should lessen.

World's First Dual Therapy Design, a two-pronged approach to tackle motion sickness - The Polaris A1 leads the way in combatting motion sickness, uniquely combining pressing therapy and herbal cure for an unparalleled, drug free, innovative solution. Whether you're utilizing Quest Pro/Quest 2 or traveling, the Polaris A1 is your reliable companion.

Rapid Relief - Thanks to dual therapy design. The soothing effects kick in as fast as 7 minutes.

100% Natural Herbal Cure - Polaris A1 harnesses the power of nature with a scientifically tested, 100% natural herbal formula, delivering safe, effectively provide relief for the motion sickness, vertigo, nausea and vomiting, dizziness during VR gaming and travel. Warning Notice-Do not use during pregnancy, breastfeeding, and for kids under 4.

Ease of Use, Store, and Carry - Designed with your convenience in mind, Polaris A1 eliminates the hassle of locating the right placement for the herbal cure. Plus, each device comes with a compact storage bag for simple and convenient transportation, whether you're gaming at home or on the go.

This product is designed to alleviate nausea and motion sickness, aiding not only in VR gaming experiences but also providing relief from post-operative and chemotherapy-induced nausea. Initially, the product can help mitigate feelings of sickness, potentially extending the duration of your VR play sessions. However, it is not an immediate cure for VR-induced sickness, and its effectiveness can vary from person to person. Over time, instances of motion sickness may decrease progressively, eventu

Directions-Each package includes 15 one-time-use motion patches. Additional patches are available for purchase separately.

Indications-Safflower, Borneol, Jimsonweed, Frankincense, Pinellia ternata, Gastrodia elata, Herbal menthae, Dahurianangellica root
---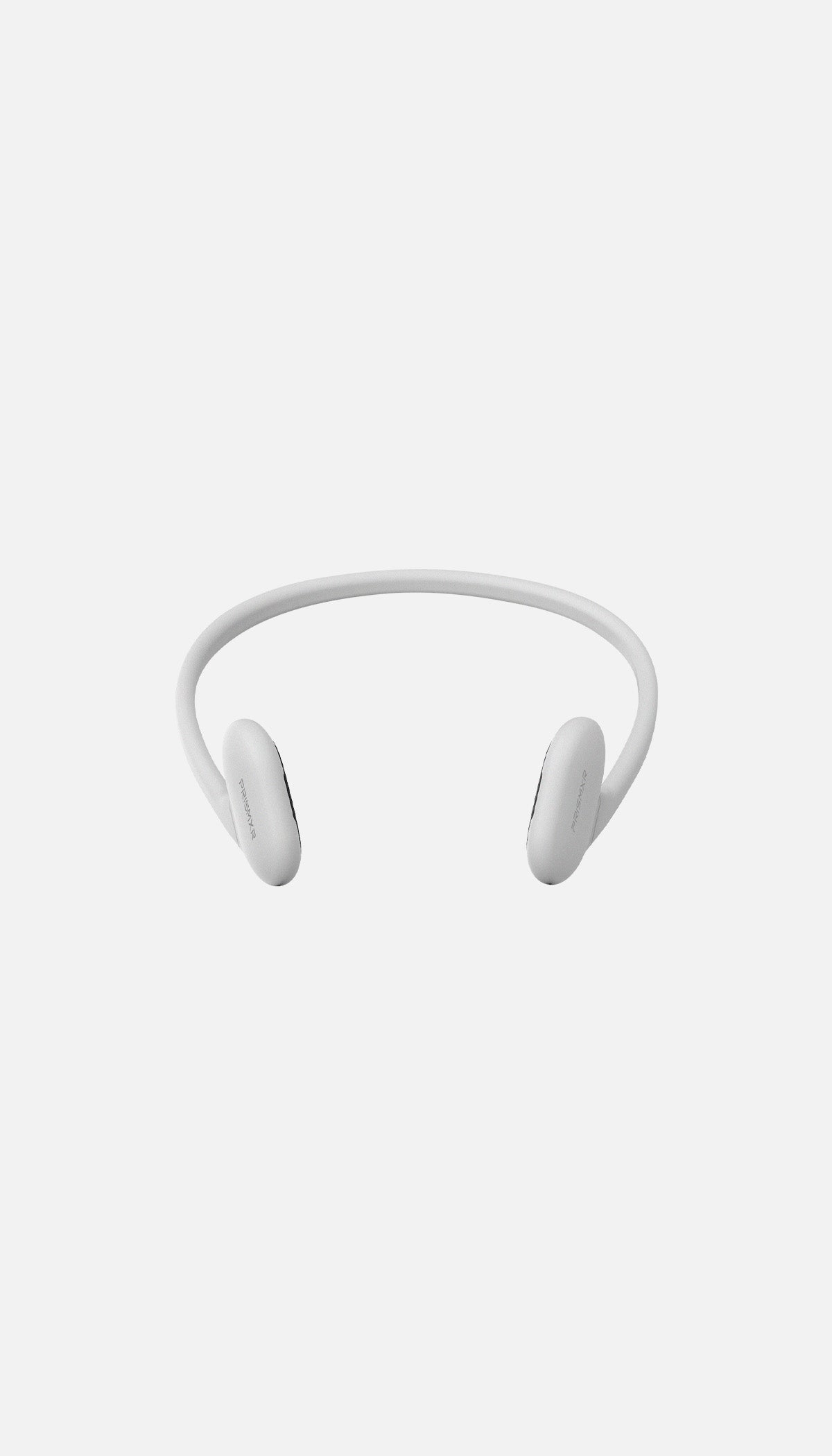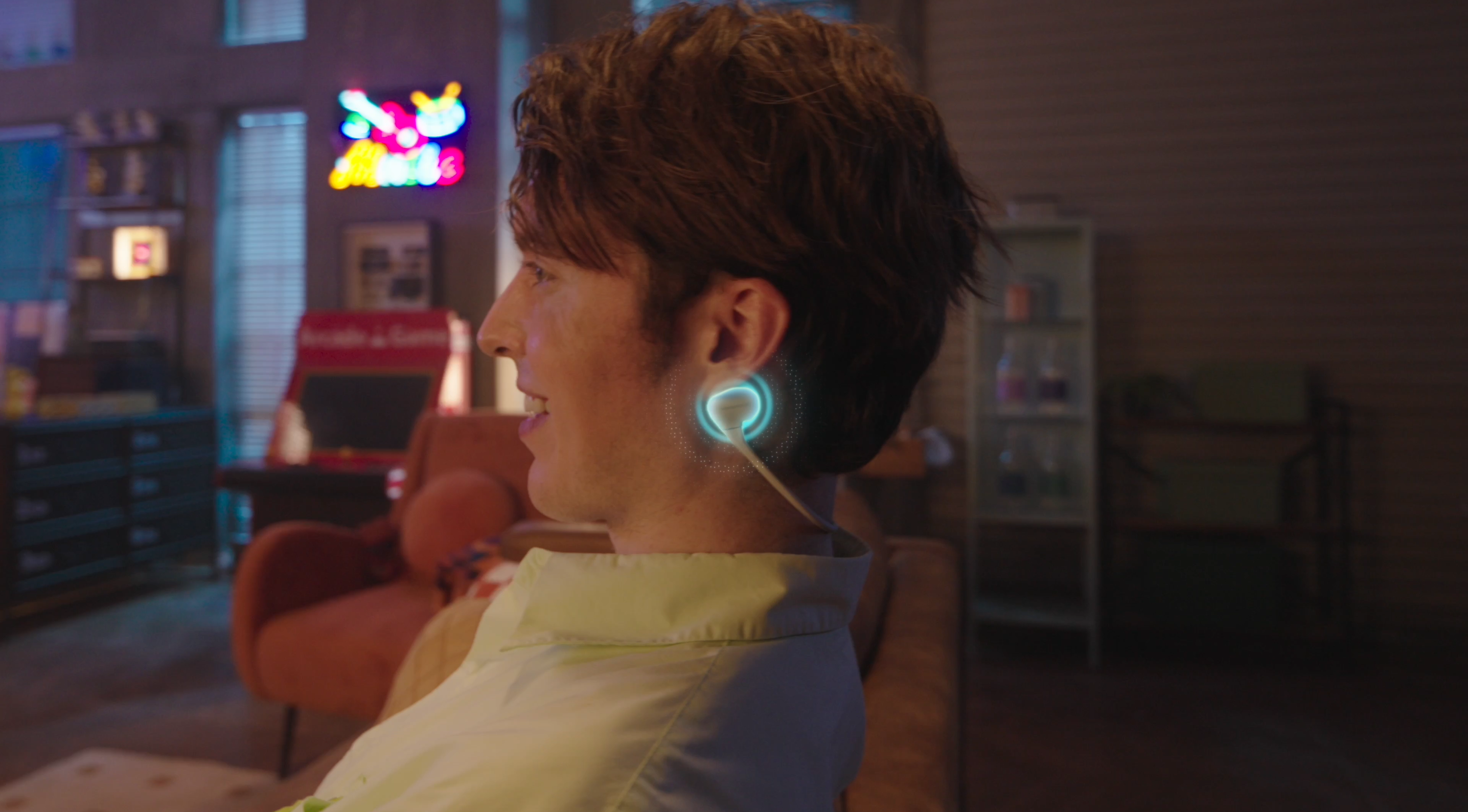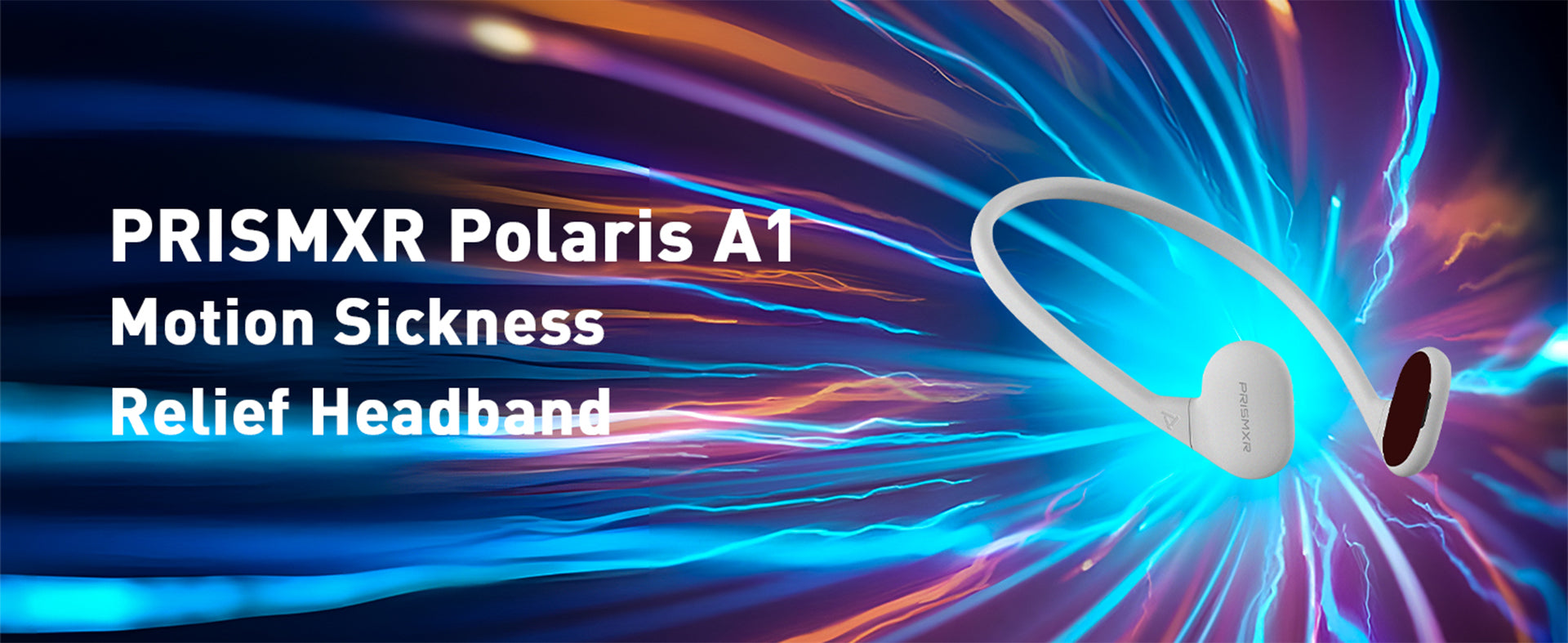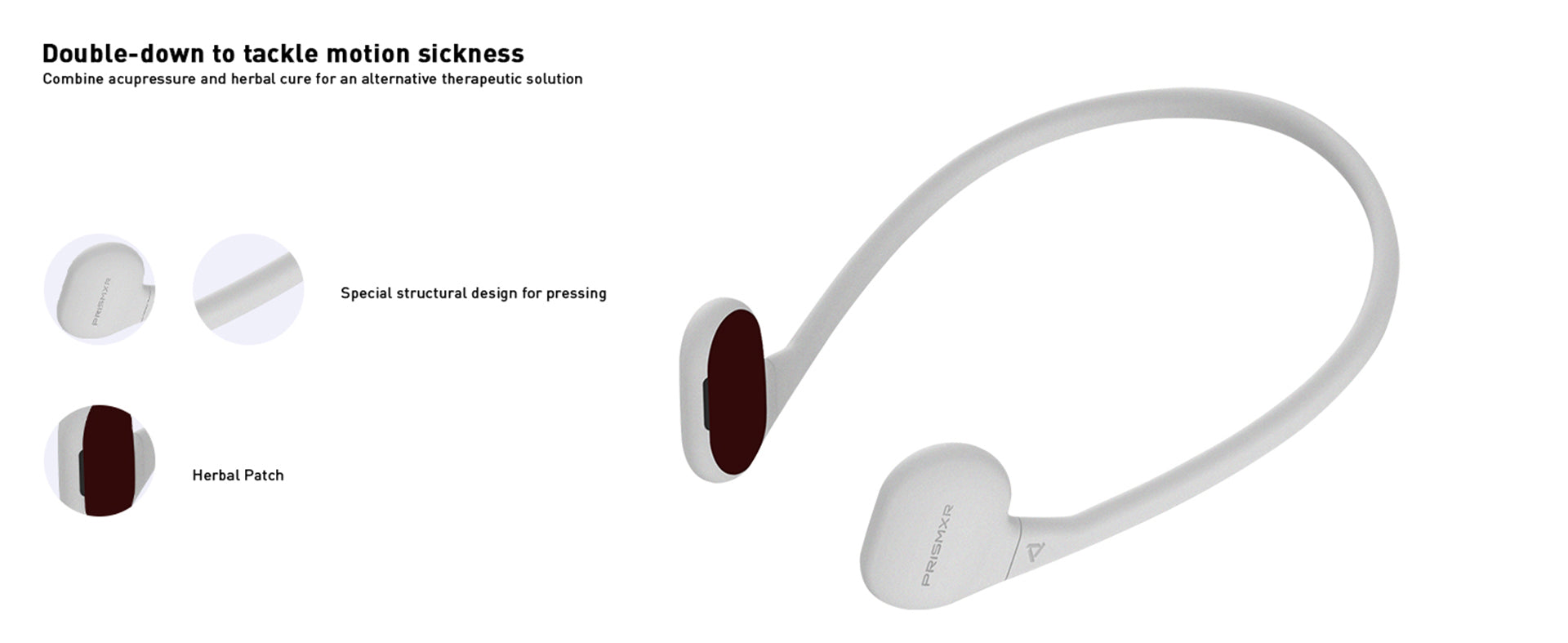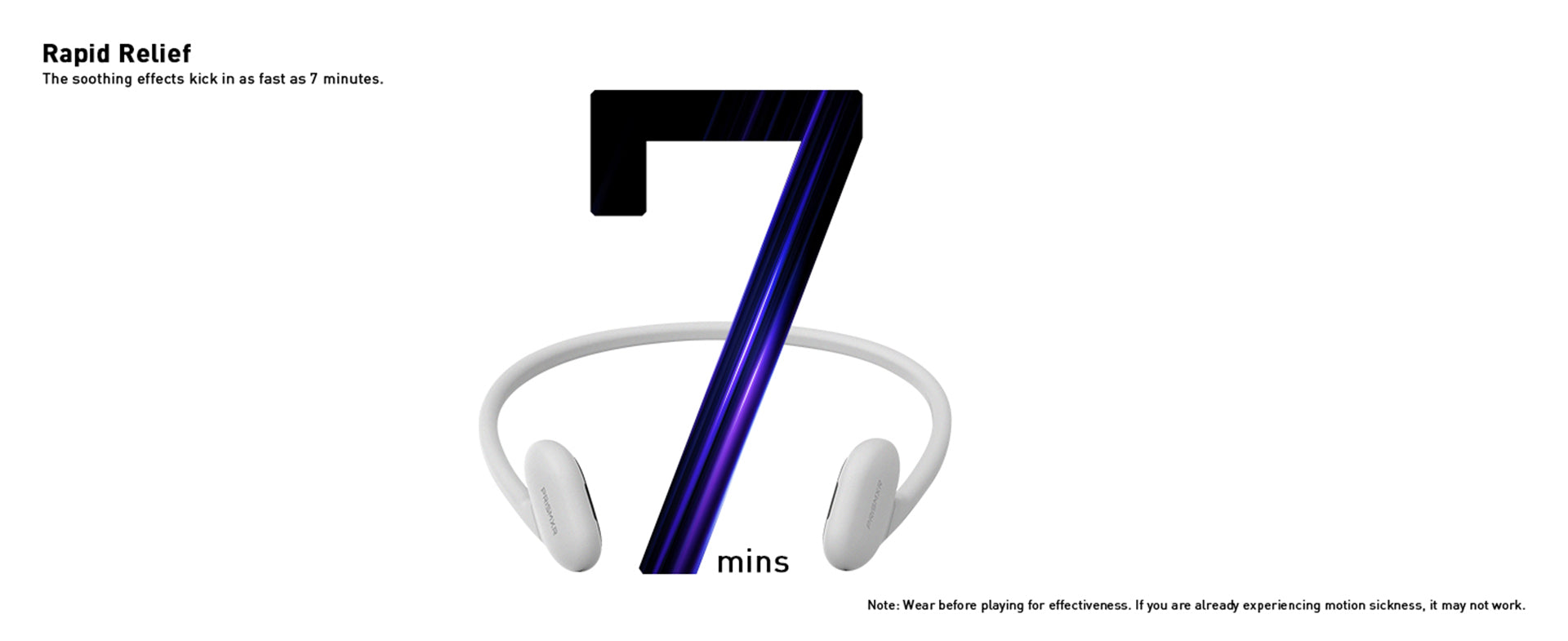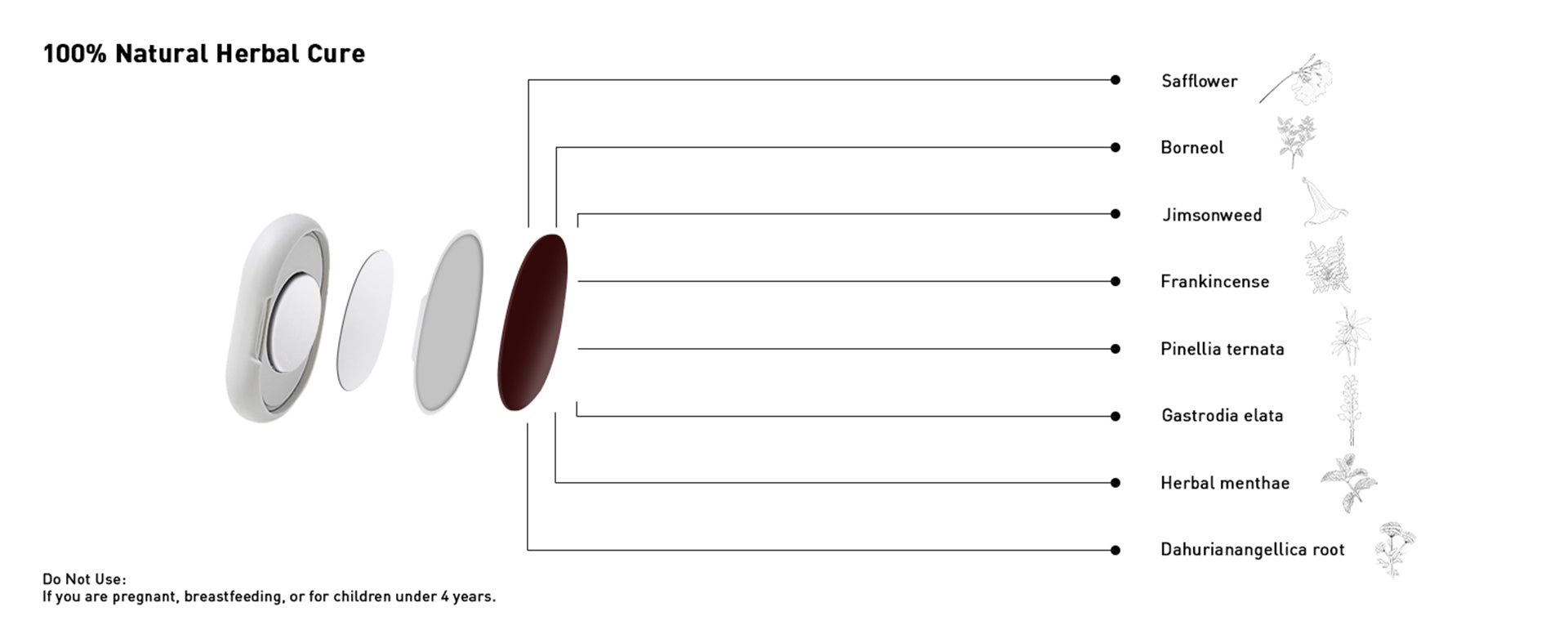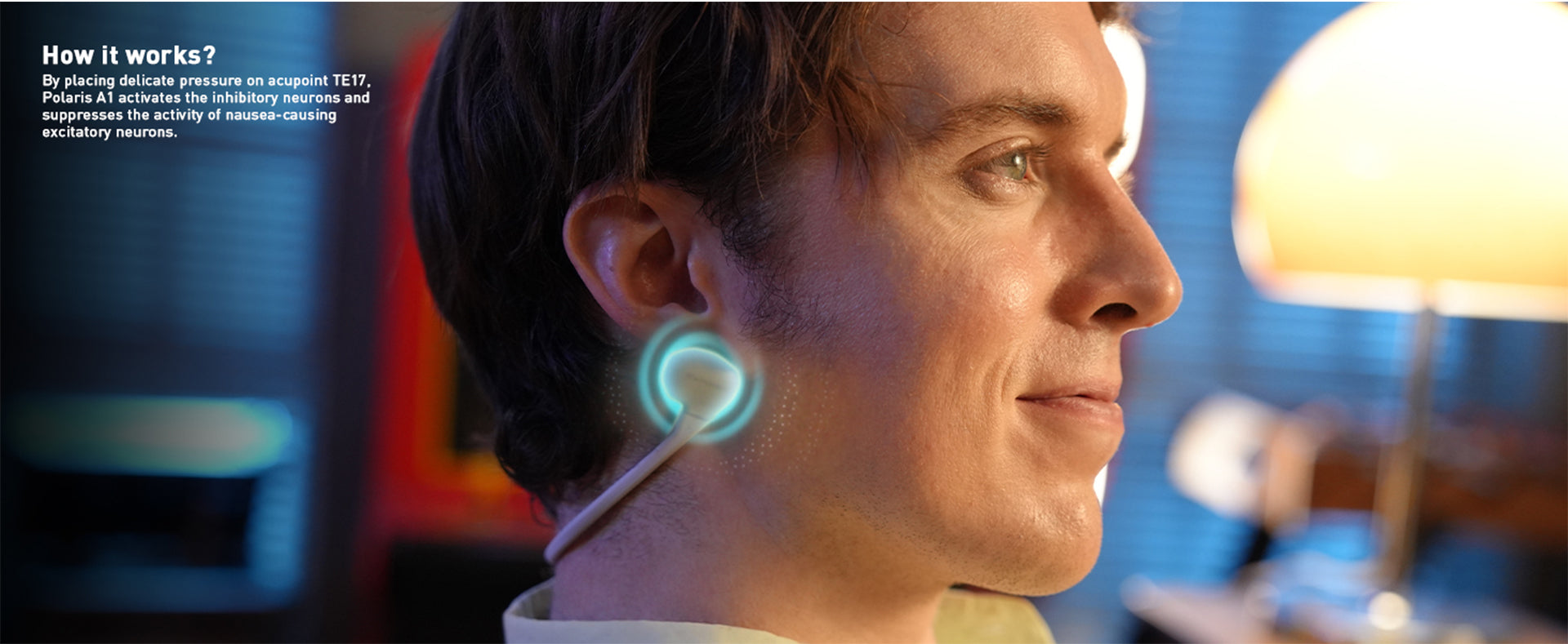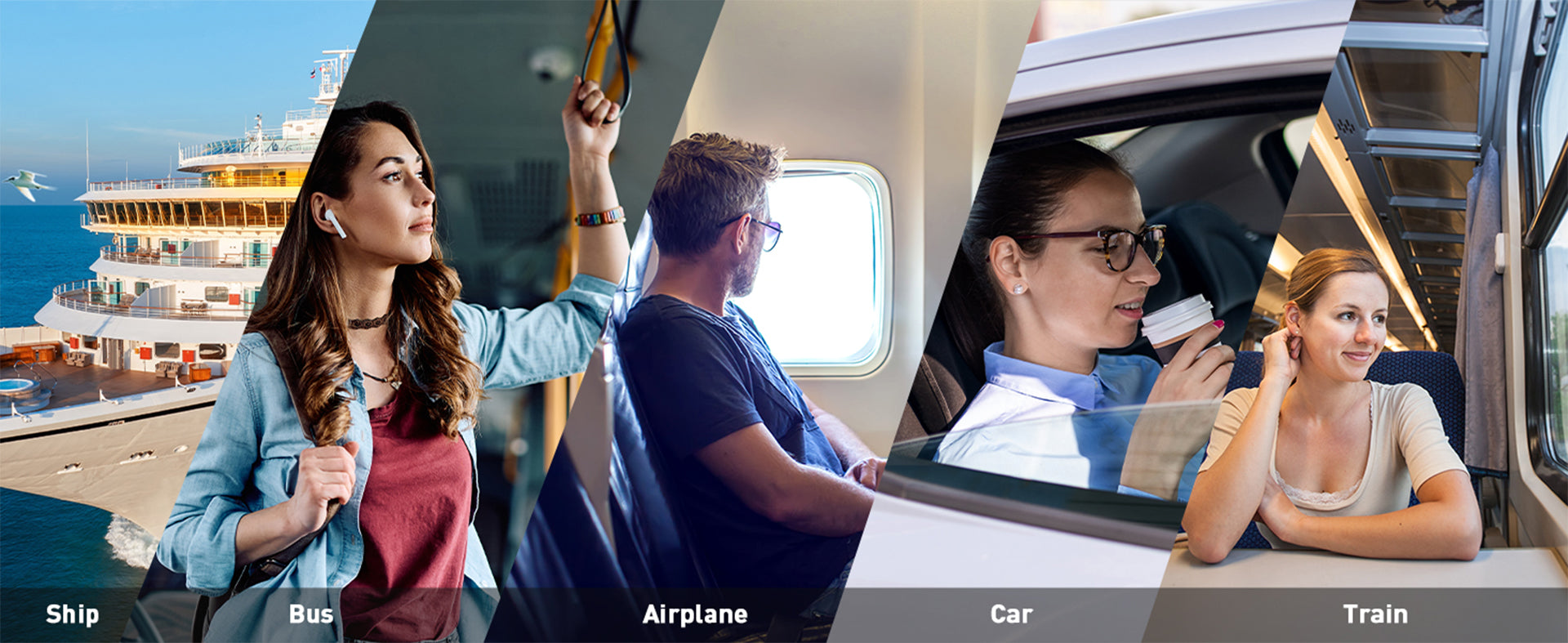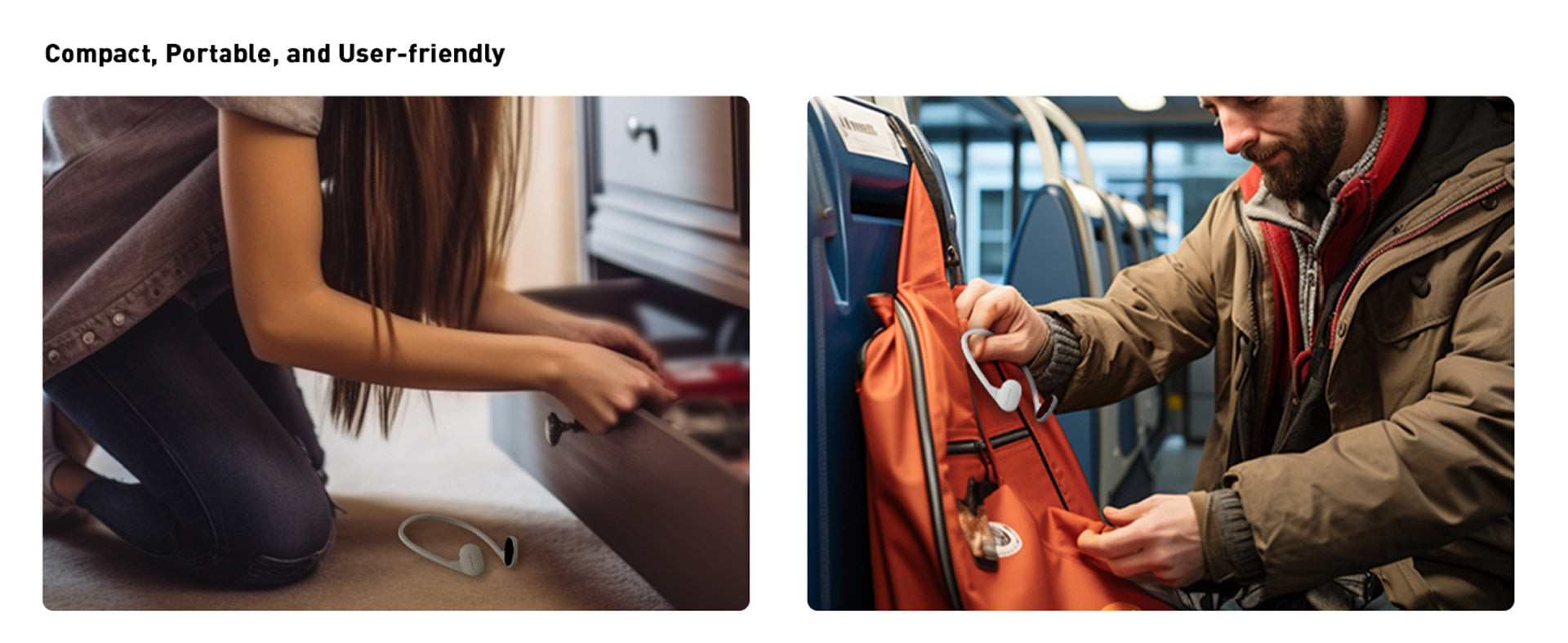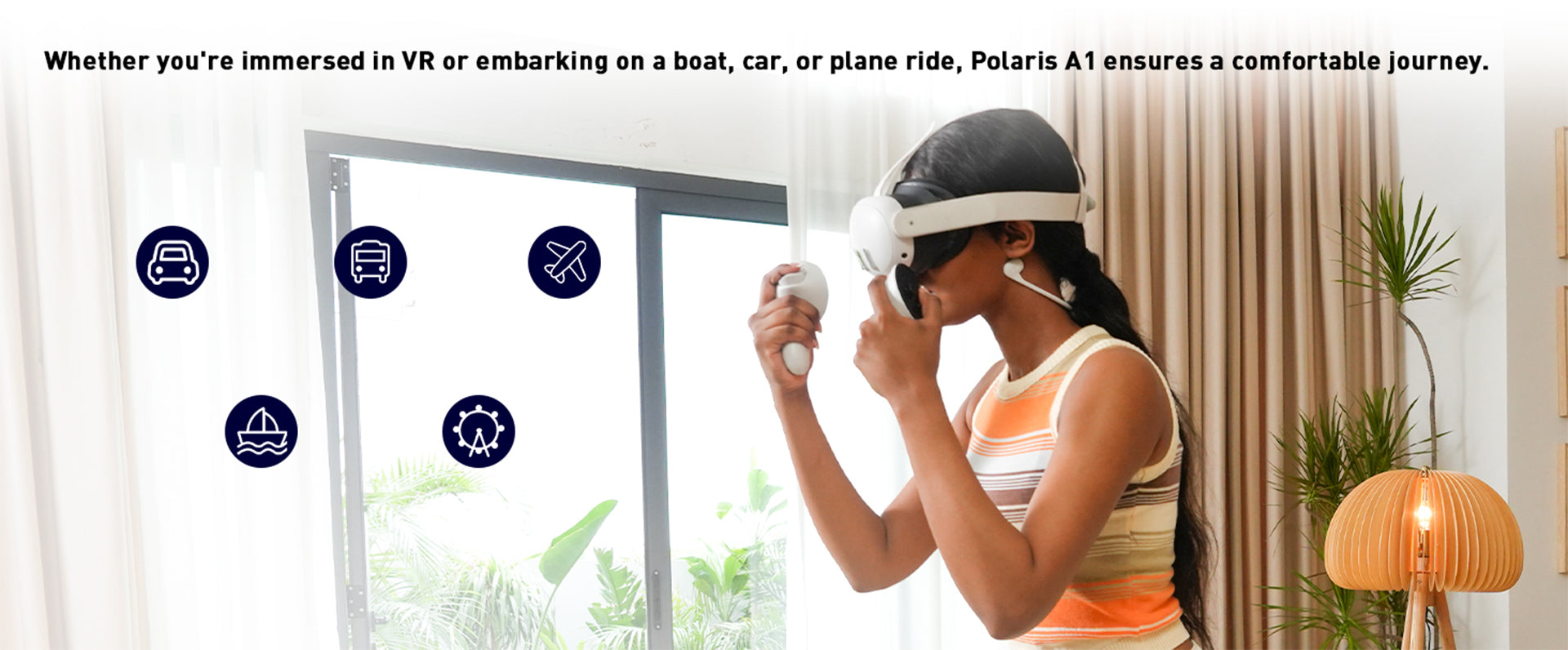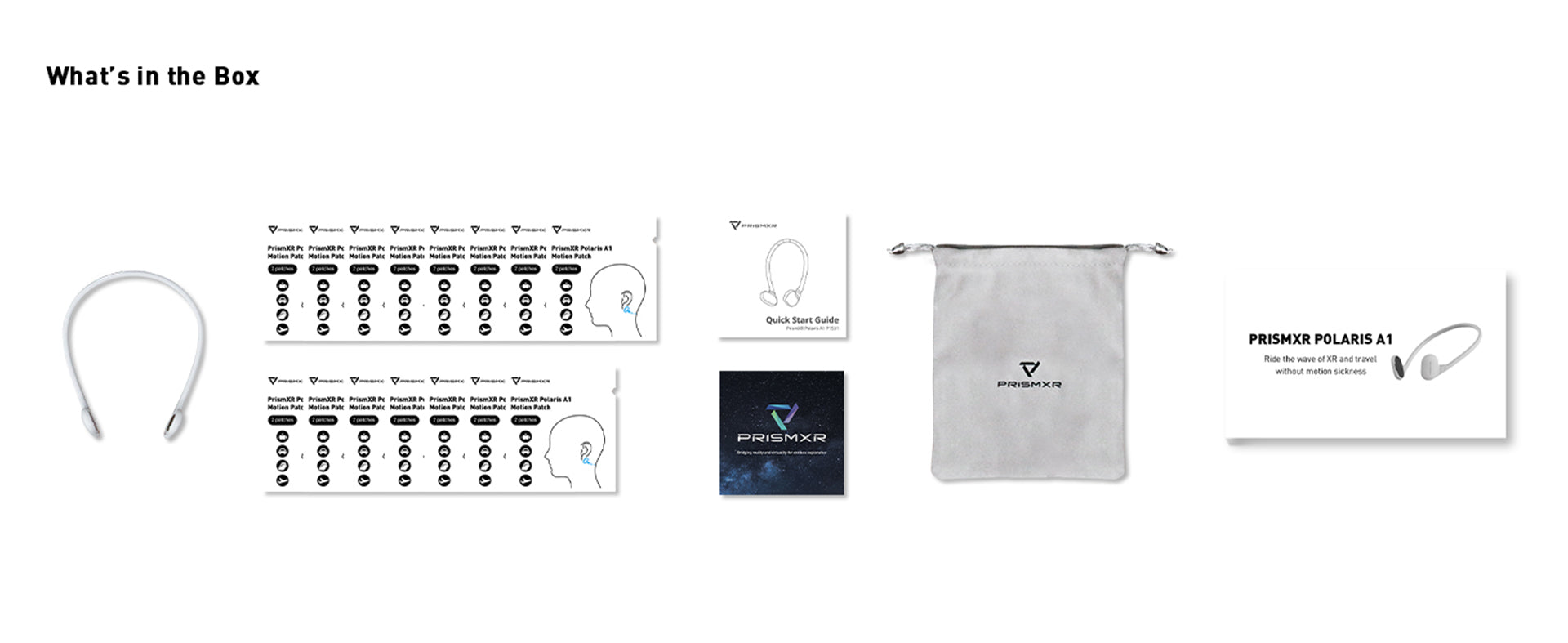 FAQ
Find the frequently asked questions and information about this product.
Is it okay to only use the patch?

Yes, you can directly apply the patch behind your ear, but the effect will be better if used in conjunction with the bracket.
Uncomfortable ear squeezing with Polaris A1?

This is a normal phenomenon when pressing acupoints. You can try the following methods if you experience discomfort:

1. Remove the bracket and only wear the Patch.
2. Take a break and continue to wear it after a period of time. The discomfort will gradually reduce after multiple uses.
Is it possible to purchase replacement patches separately?

Unfortunately, we are not currently offering individual sales. However, the option to purchase patches individually will be available soon.
Can everyone use this product?

Not recommended for pregnant or breast-feeding women and children under 4 years of age.
Are there any precautions to take when using the product?

1. Do not use on allergic, wounds or damaged skin.

2. Keep out of reach of children and pet.
3. For external use only.
Are the Patch harmful to the human body, and what are the ingredients?

The medicated patches are made of natural plant materials and are harmless to the human body.

Ingredients: Herbal extract from Safflower, Borneol, Jimsonweed, Frankincense, Pinellia ternata, Gastrodia elata, Herbal menthae, Dahurianangellica rool.
Our customer support is available Monday to Friday: 8am-8:30pm.
Average answer time: 24h